AL-LUAR LLC
Defence & Security contractor, focusing on connecting key partners in the industry
Learn More
Contact Us
Chosen and Trusted by Industry Leaders 
AL-LUAR is a defence and security contractor based in Muscat, Sultanate of Oman. We work with renowned international suppliers in the industry, such as Will-Burt and SKB Cases, to bring their services and products to the local market of Oman, the GCC and more broadly selected countries by invitation eg Pakistan.
Our success is due to the exceptional business experience and acumen of the firm's leadership.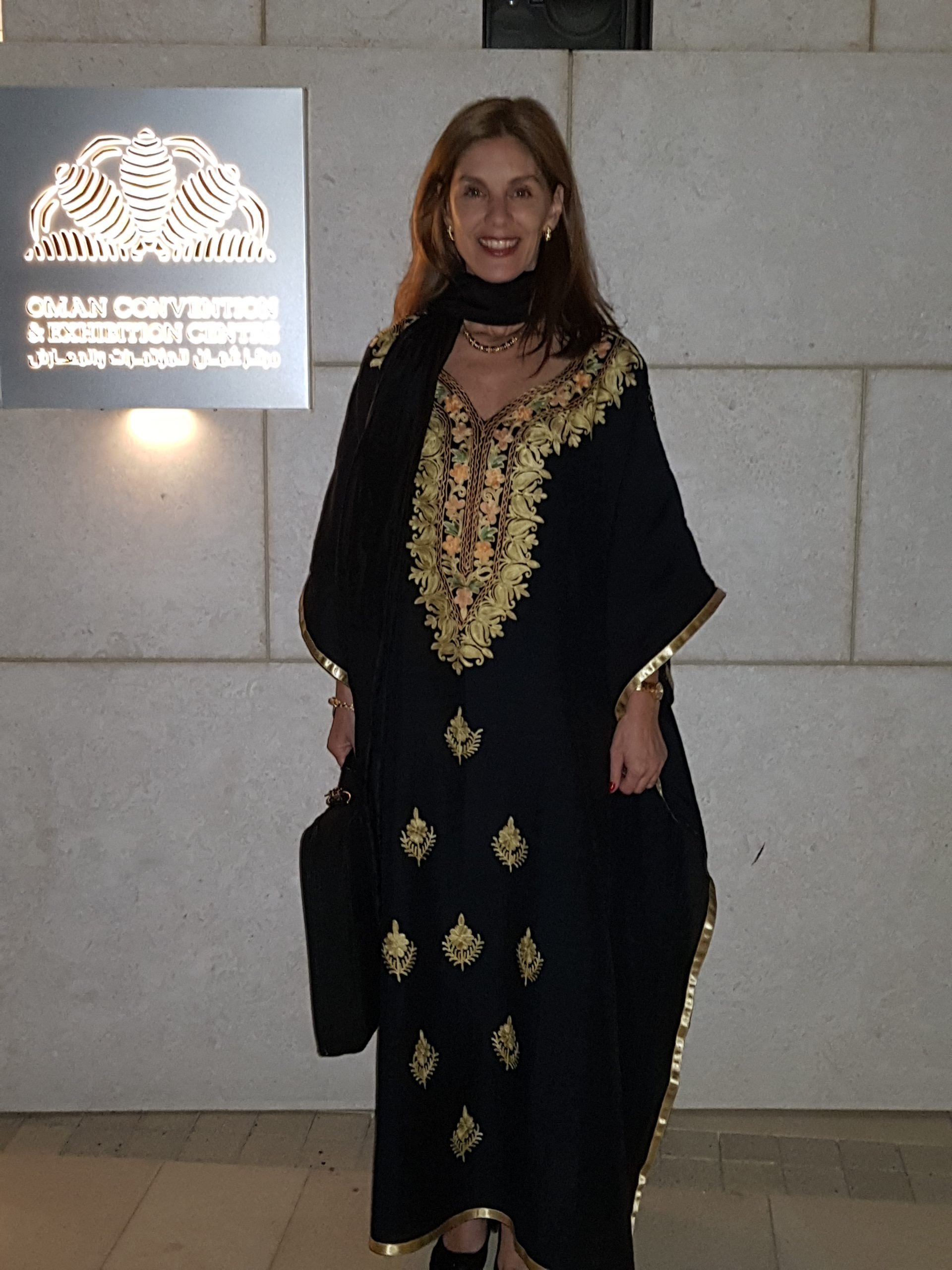 Luisa Rita Rackham
Executive Director
Over 30 years' experience in building businesses and partnerships across a range of industries and countries.
Andrew Rackham
Managing Partner
Seasoned Executive and professional Engineer holding senior company appointments in the power and water sector at an international level.
Our strength is introducing the right partner to the right supplier and vice versa. Our services range from business development to pre-travel briefings. We offer market insight and are always happy to organise meetings ahead of travel so you know you will get the most out of your visit.
Over the years we have established a close working relationships with a number of international companies in the military and defence sector. They have entrusted us to represent their interests in Oman and elsewhere, and we work resolutely to uphold that goodwill to explore the unparalleled products and services that these companies offer.
If any requirements arise for your organization, we are happy to consult and serve you.
We are always looking to add more companies to our portfolio in order to increase the variety of products and services we offer to our clients. Please contact us if you wish to discuss representation of your company.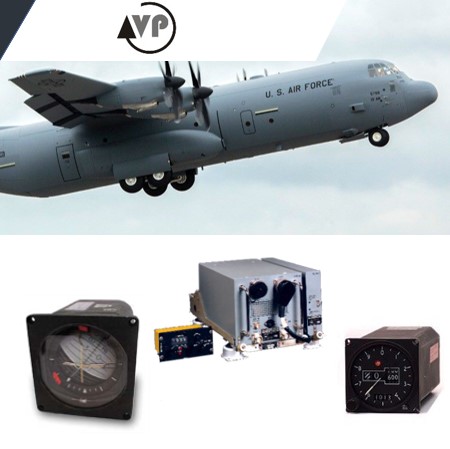 AVP
Military repair facility for avionics & instruments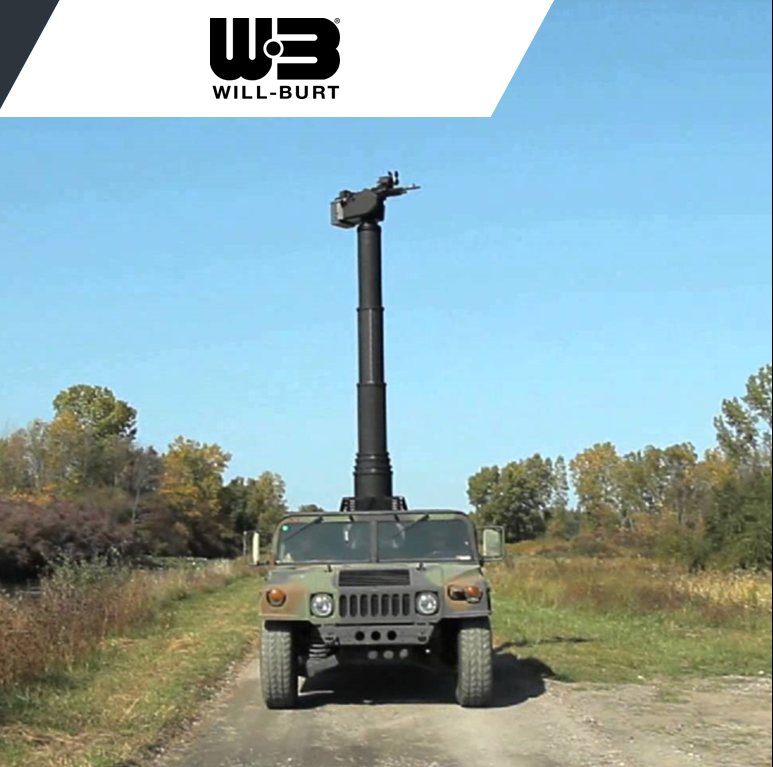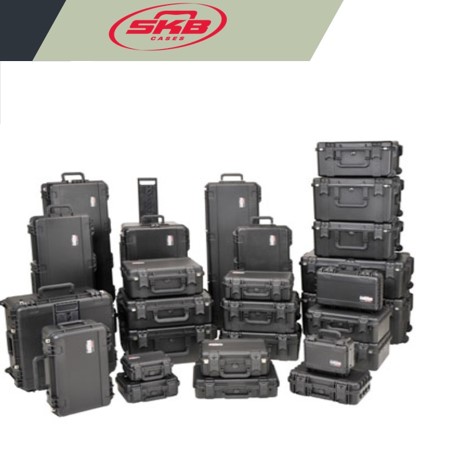 SKB Cases
Injection molded cases for military & industry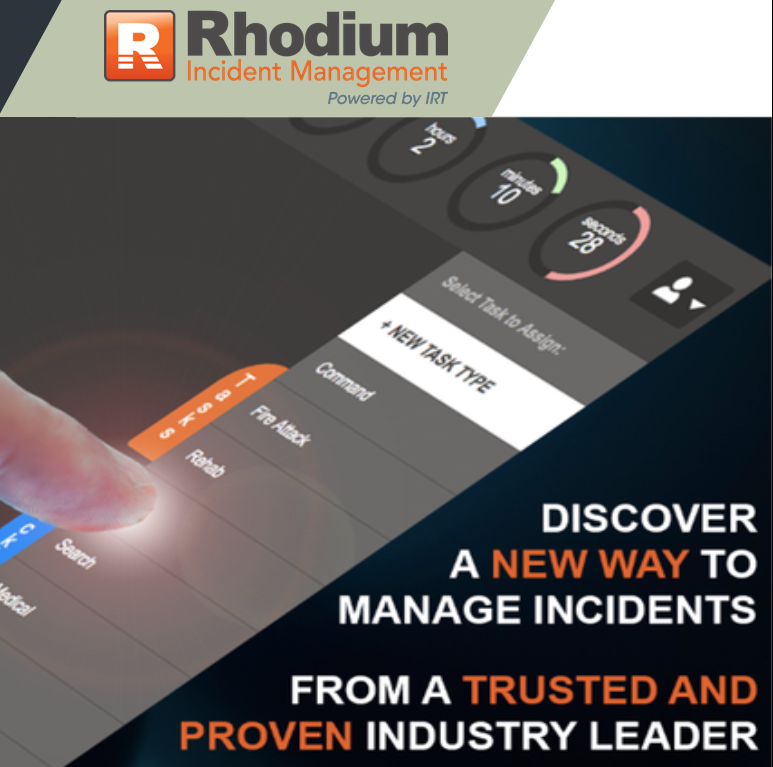 Rhodium Incident Management
Incident management software platform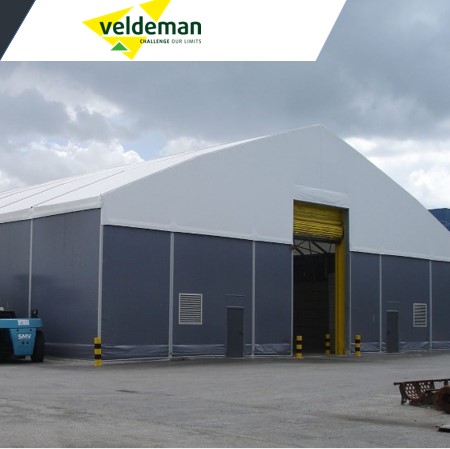 Veldeman Group
Semi-permanent fabric covered structures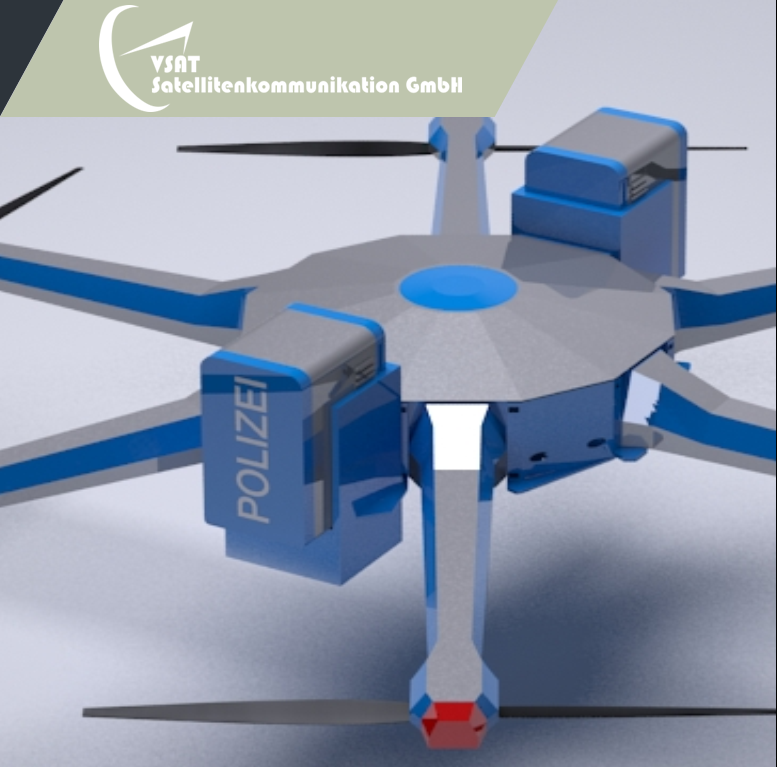 VSAT
Drones for encrypted telecommunication solutions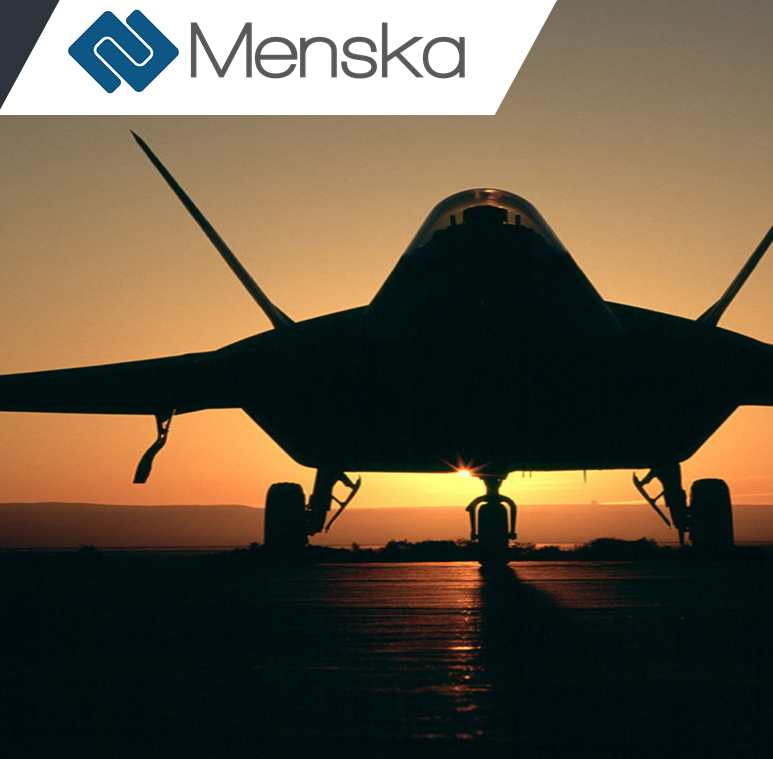 Menska
Boutique recruitment firm for aviation
AL-LUAR understands that different parties have different requirements and we are happy to be flexible with a commercial framework that ensures the best fit for each client. 
Some of the Names We Work with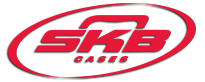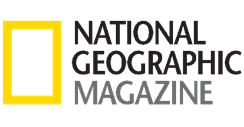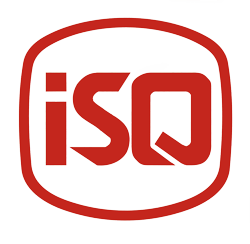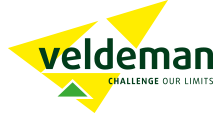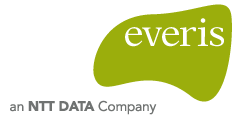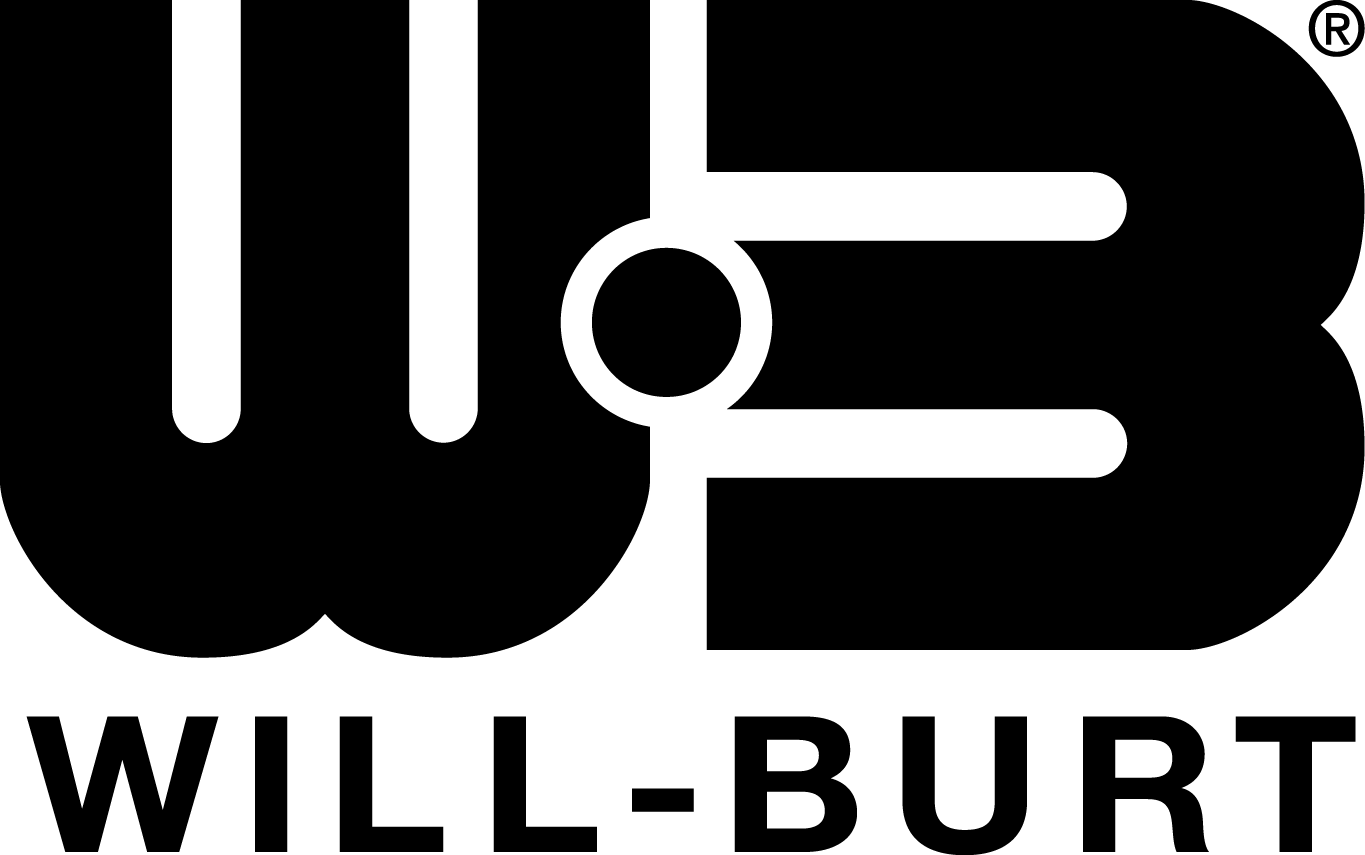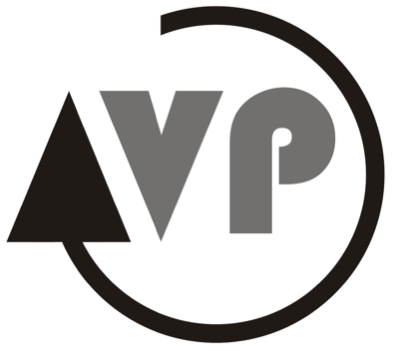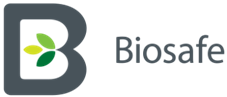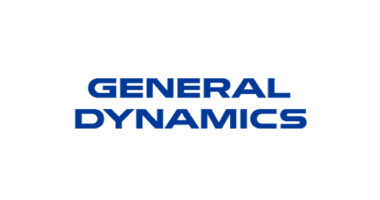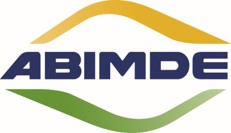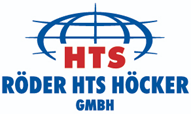 Some of the Names We Work with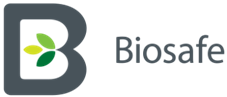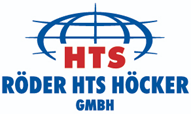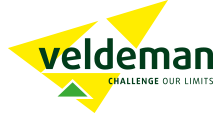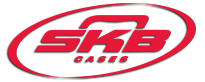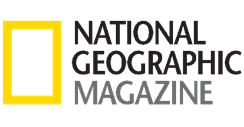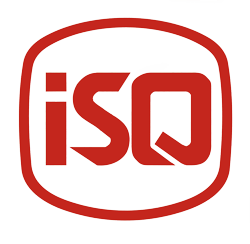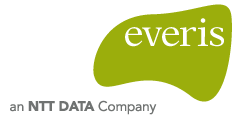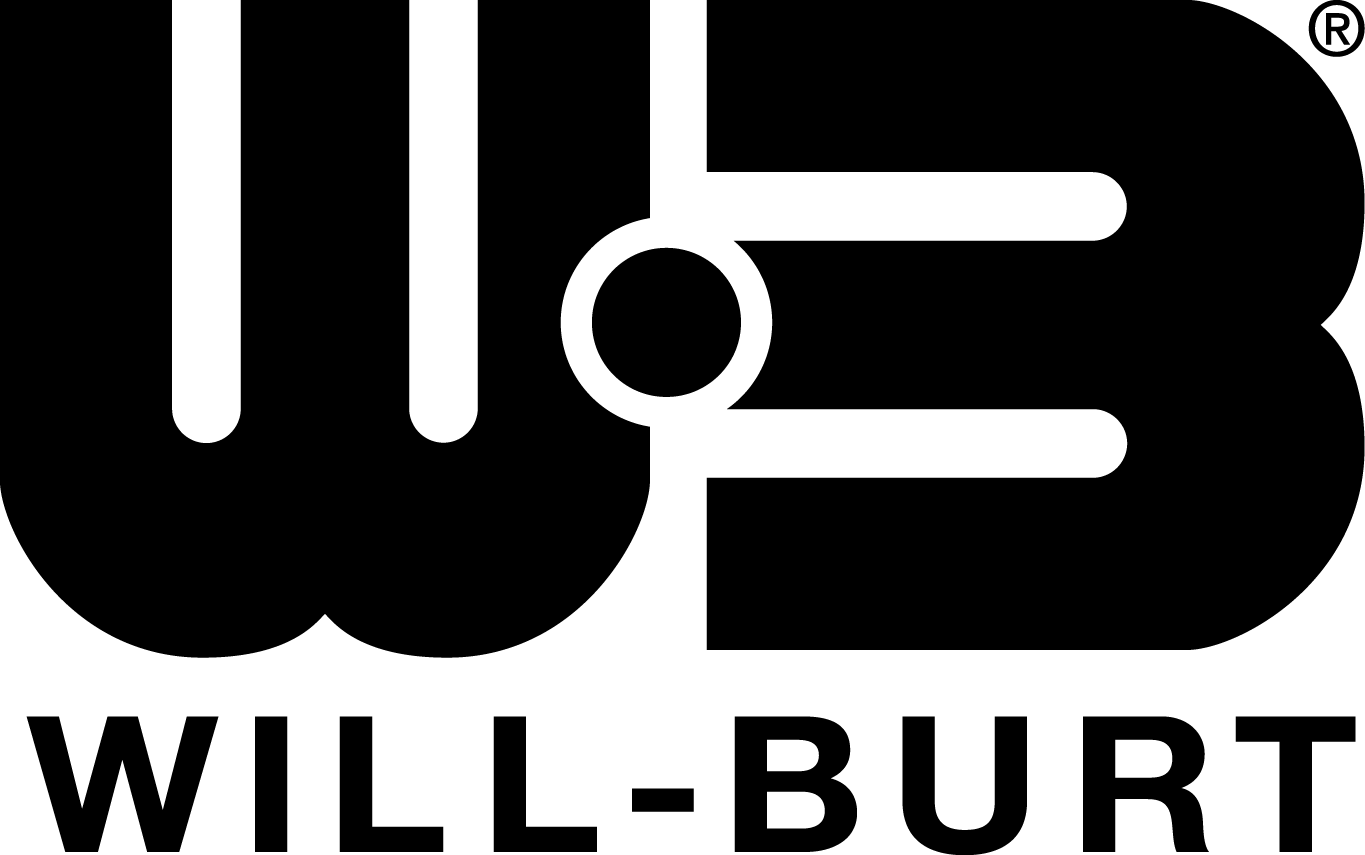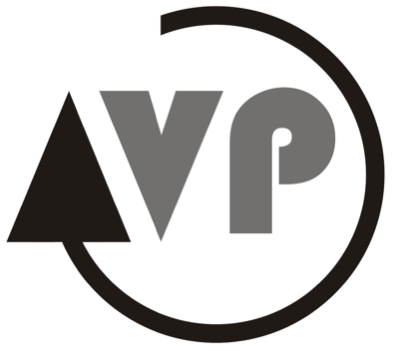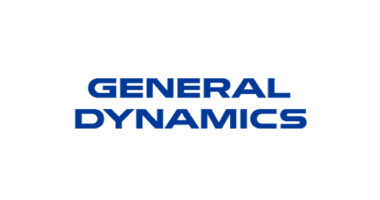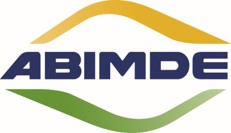 Contact us if you require further information about any of our represented companies and their services, or if you wish to discuss a partnership with your company.
AL-LUAR is a Defence & Security contractor focusing on connecting key partners in the industry.
AL-LUAR LLC was incorporated in 2007 in Muscat, Oman, with Foreign Investment Status.